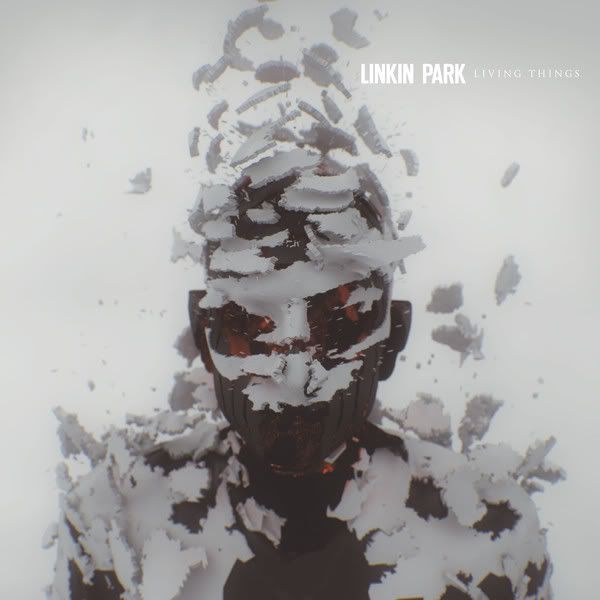 Genres: Alternative, Music, Rock, Hard Rock, Metal, Hair Metal
Released: Jun 19, 2012
℗ 2012 Warner Bros. Records Inc.
★Album Review
In 2010 the band teamed up with Rubin again to produce its fourth studio album, A Thousand Suns. The following year, Chester Bennington stated the band's desire to focus more on putting out new material rather than maintaining an exhaustive touring schedule, with the band having a goal of releasing a new album every 18 months. Linkin Park made good on that promise in 2012 with their Rick Rubin-produced fifth album, Living Things.
★Track List
01. LOST IN THE ECHO
02. IN MY REMAINS
03. BURN IT DOWN
04. LIES GREED MISERY
05. I'LL BE GONE
06. CASTLE OF GLASS
07. VICTIMIZED
08. ROADS UNTRAVELED
09. SKIN TO BONE
10. UNTIL IT BREAKS
11. TINFOIL
12. POWERLESS
DOWNLOAD
密码:xhz