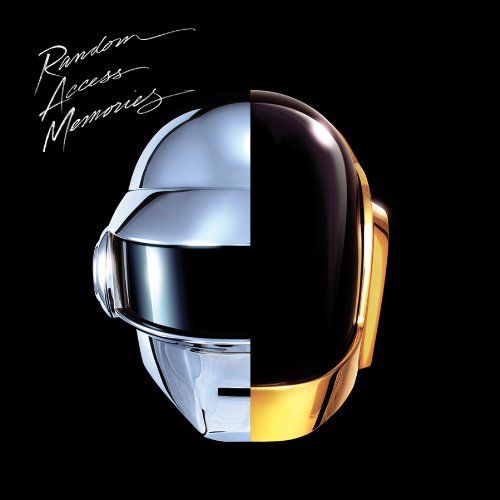 专辑名称:Random Access Memories
专辑歌手:Daft Punk
唱片公司:Columbia Records
发行时间:2013年05月21日
音乐类型:Electronic
Random Access Memories is the fourth studio album from French electronic dance duoDaft Punk. The highly anticipated return of Thomas Bangalter and Guy-Manuel de Hoemm-Christo sees them collaborate with some legendary musical names. Nile Rodgers, Giorgio Moroder, Paul Williams, Todd Edwards, and many more contribute to an intrinsic and retro-influenced record that heralds another fascinating chapter in the group's influential history.
Tracklist
01 Give Life Back to Music
02 The Game of Love
03 Giorgio by Moroder
04 Within
05 Instant Crush (feat. Julian Casablancas)
06 Lose Yourself to Dance (feat. Pharrell Williams)
07 Touch (feat. Paul Williams)
08 Get Lucky (feat. Pharrell Williams)
09 Beyond
10 Motherboard
11 Fragments of Time (feat. Todd Edwards)
12 Doin' It Right (feat. Panda Bear)
13 Contact
>>> iTunes LP: Random Access Memories – iTunes LP.itlp
DOWNLOAD